2022-07-07 00:00:00
National Transport Forum 2022 AECOC I Stand
The logistics community of the Port of Bilbao, represented by UniportBilbao, will be present in Madrid at the 21st National Transport Forum organised by AECOC (Business Association of Manufacturers and Distributors).
This is a meeting point of reference at national level, where around 250 professionals from road transport companies, transport agencies, logistics operators, associations, sector organisations, public administrations and loading companies will meet in an exhibition area and around an interesting programme of conferences.
As usual, Uniport and interested companies from Bilbao will have an information area in the exhibition zone.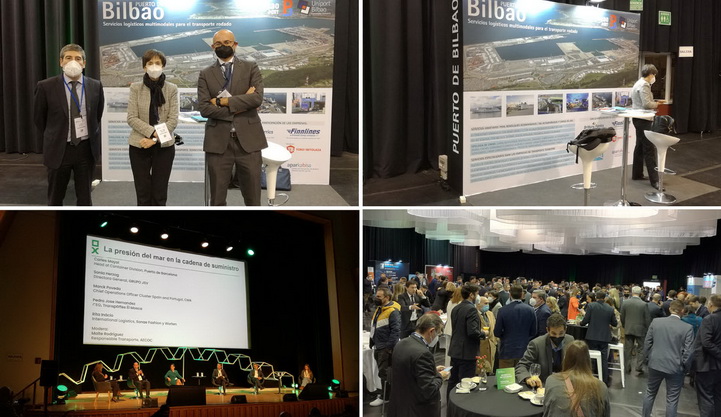 Mon
Tue
Wed
Thu
Fri
Sat
Sun