Companies and services
Trans European Transport Suardíaz, S.L.
Customized integral logistic solutions.
As a global transport logistics operator, TET offers the full range of services: - Tailor-made logistic models - Modern own fleet of trucks - Material movements (thermal and steel coals, iron ore, scrap,...) - Transport of 'just in time' containers - Transport of conventional goods, - Transport of extra-measured goods - Rail transport - Transport of waste, tanks, dangerous goods - Forwarding.
Own offices in the main cities and ports of Spain: Madrid, Barcelona, Bilbao, Gijón, Valencia, Vigo, Santander. With presence in: Bolivia, Mexico, Peru, Morocco, Algeria.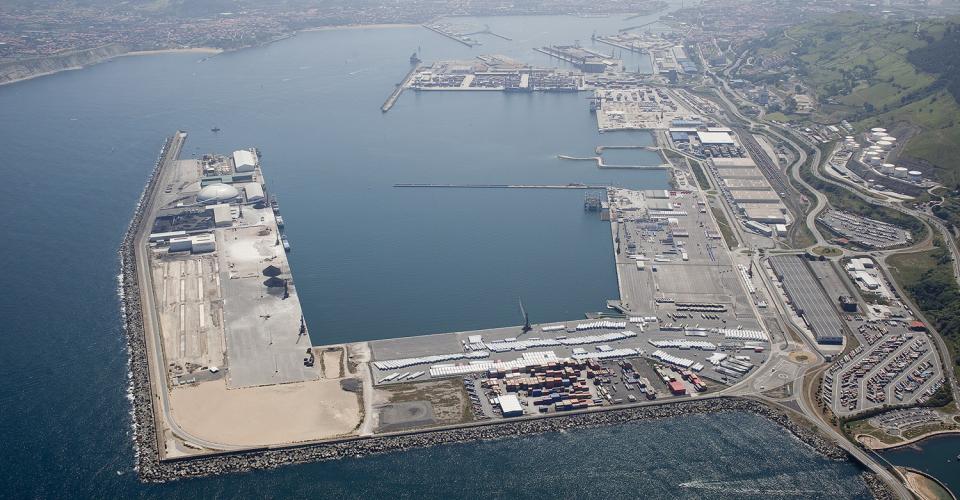 Colón de Larreátegui, 30 Entrlo. Dcha.
48009 Bilbao (Bizkaia) Spain
T: 944418211
W:
www.tet.es
E:
tet@tet.es