Sailing via Bilbao
A port community at your service.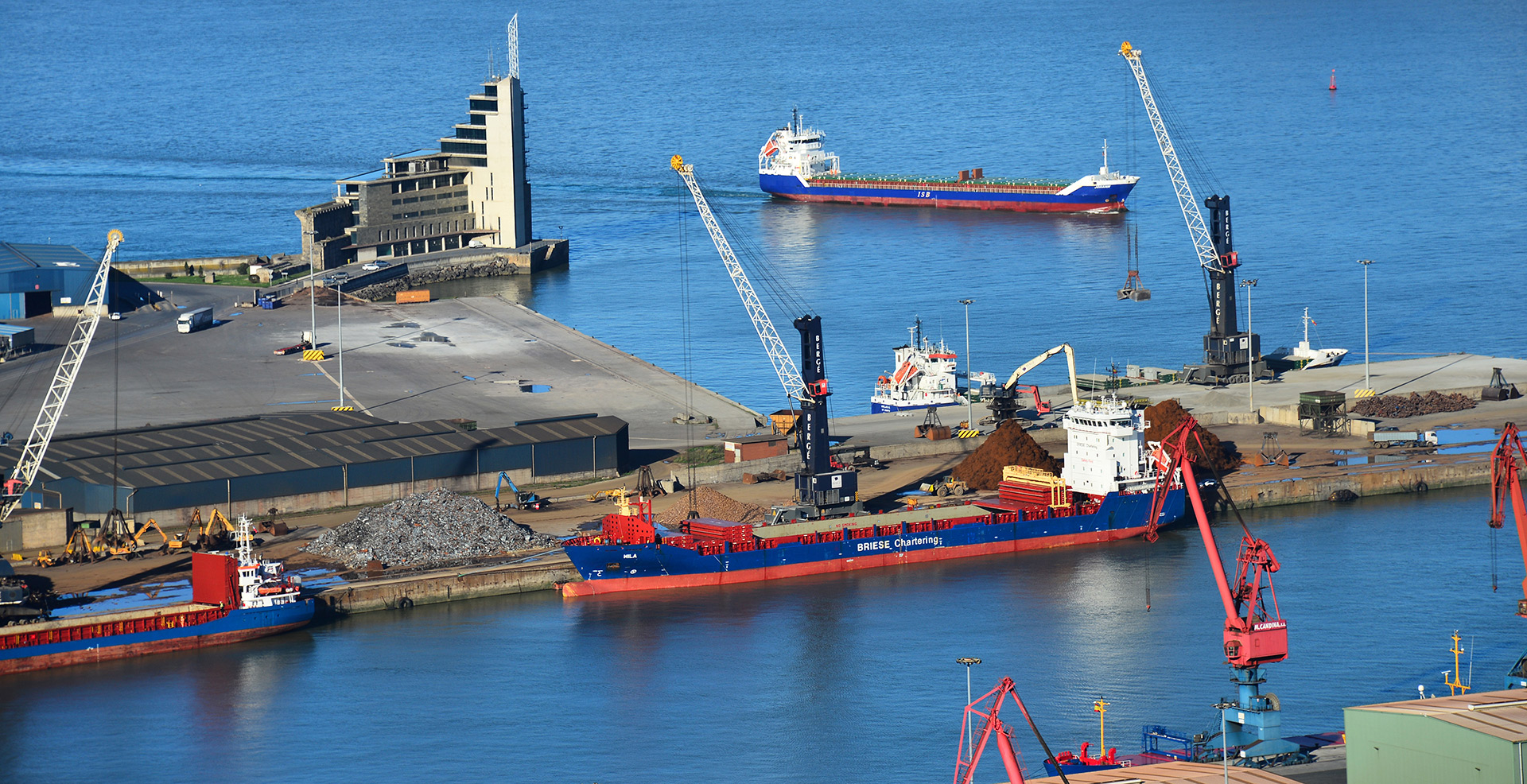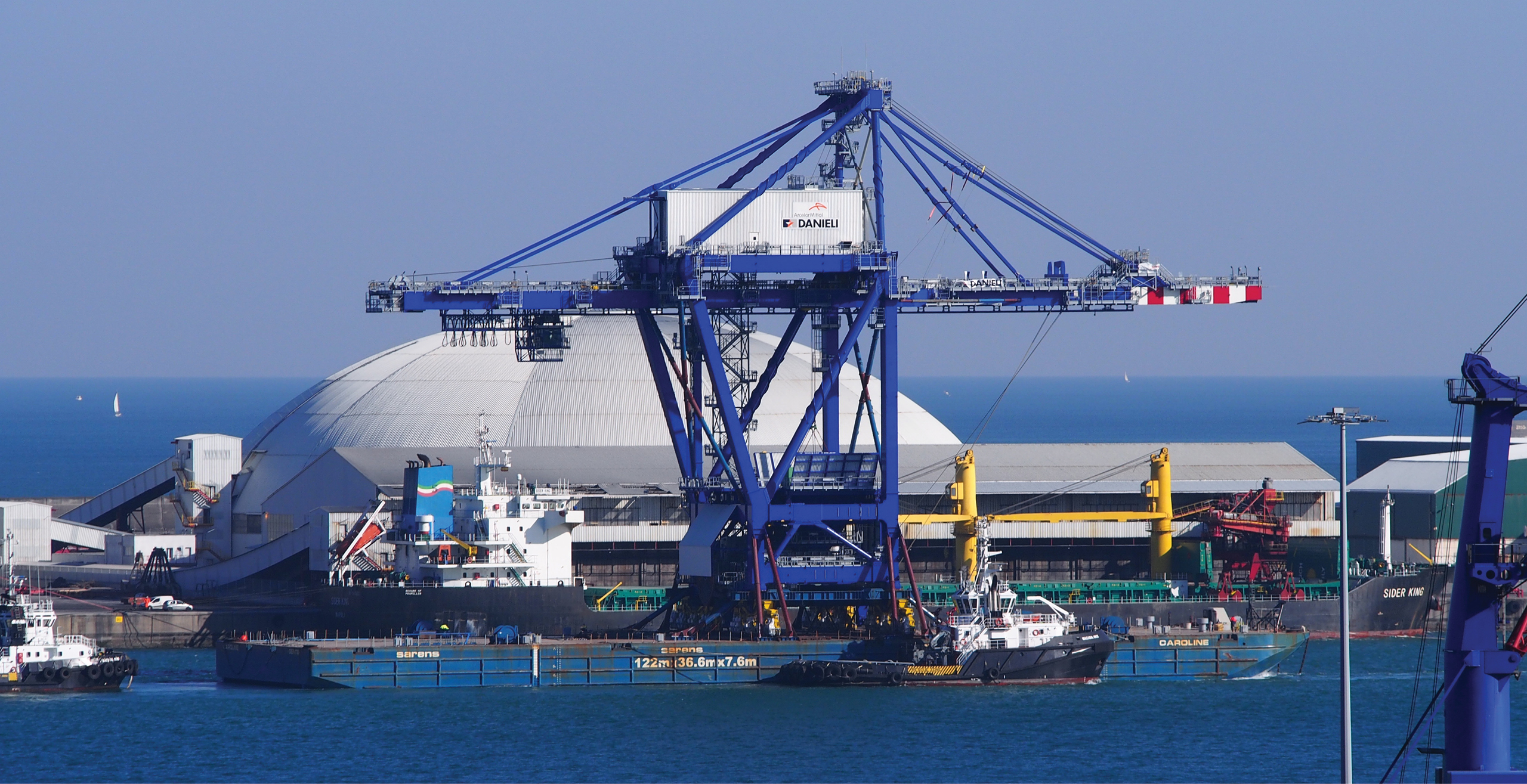 From all points of view – the economic, social, cultural etc. the PORT OF BILBAO is a strategic factor in the economy of its hinterland, both for the wealth generated by its own activities and the role it plays in boosting the economy in its surroundings.
Next events
Tuesday, October 26, 2021

to

Thursday, October 28, 2021
2nd. Industry Tools by Ferroforma 2021, at BEC
The logistics community of the PORT OF BILBAO will have an exhibition space at the 2nd IT, Industry Tools by Ferroforma at the Barakaldo BEC, an international fair for tools and supplies for the...
Tuesday, October 26, 2021
Uniport General Assembly
We return to the face-to-face format of the Assembly that we will celebrate at the BEC on Tuesday, October 26th.
The port
in figures
2020
29,544,083 tons.
Total traffic
2,536,53 tons.
General cargo
3,667,962 tons.
Solid bulks
18,156,751 tons.
Liquid bulks