PORT OF BILBAO AUTHORITY / CUSTOMS OFFICE ANNOUNCEMENT:
Since next 14th January 2019, the road that links the Docks A2 and A3 will be opened.
The opening hours of this gate is from 7.30 am to 7.00 pm, Monday to Friday, except public holidays
More information
Smart logistics via Bilbao
A port community at your service.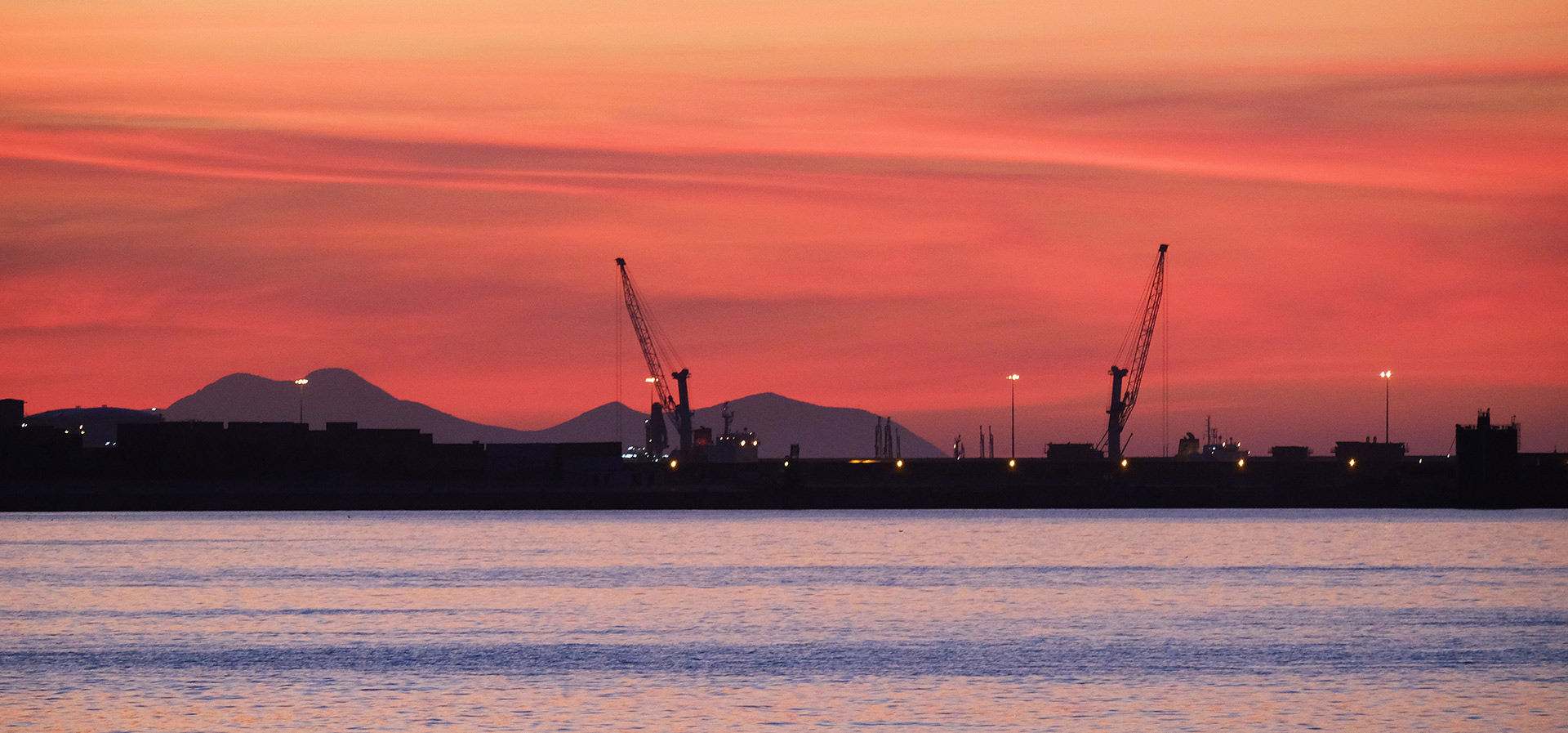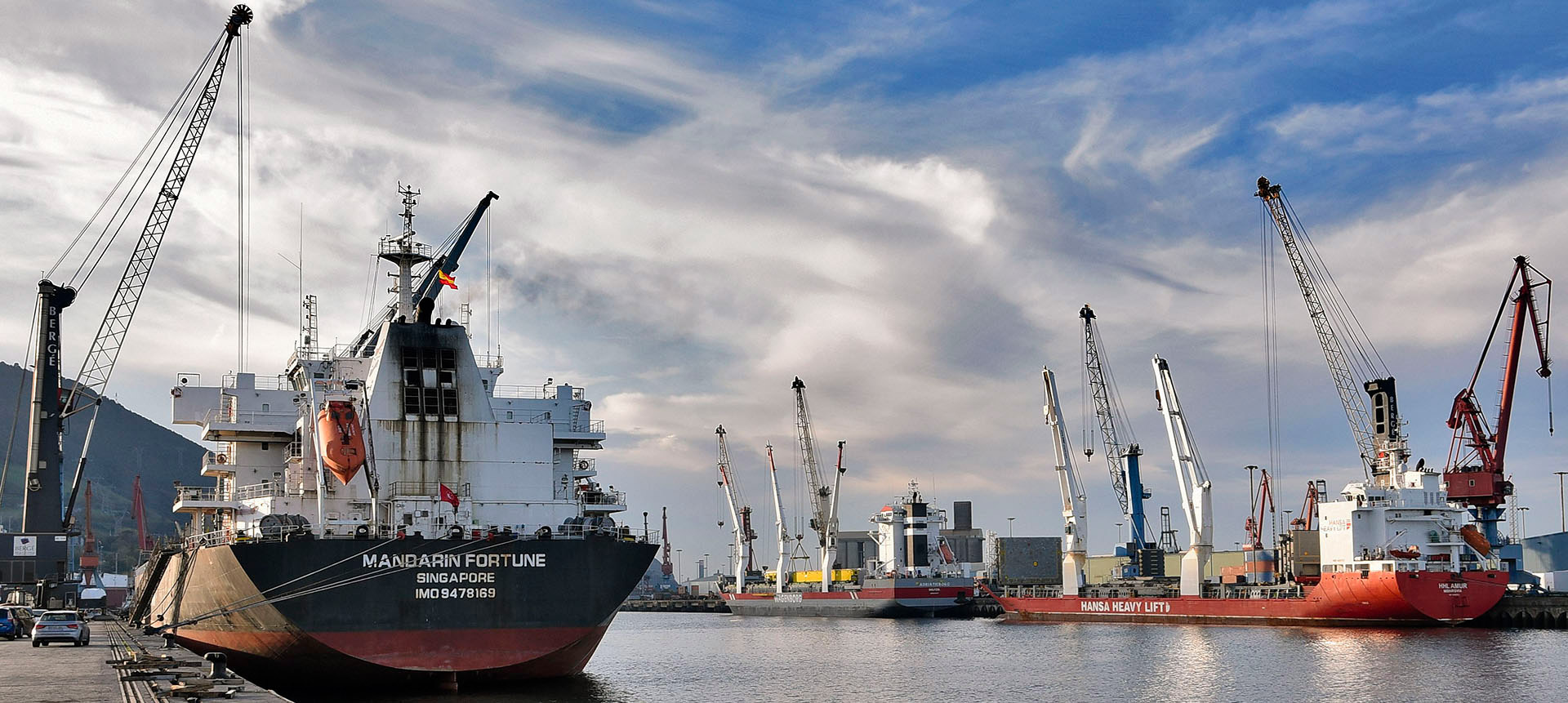 From all points of view – the economic, social, cultural etc. the PORT OF BILBAO is a strategic factor in the economy of its hinterland, both for the wealth generated by its own activities and the role it plays in boosting the economy in its surroundings.
The port
in figures
2017
34.194.983 tons.
Total traffic
3.403.418 tons.
General cargo
4.543.164 tons.
Solid bulks
19.783.841 tons.
Liquid bulks