Smart logistics via Bilbao
A port community at your service.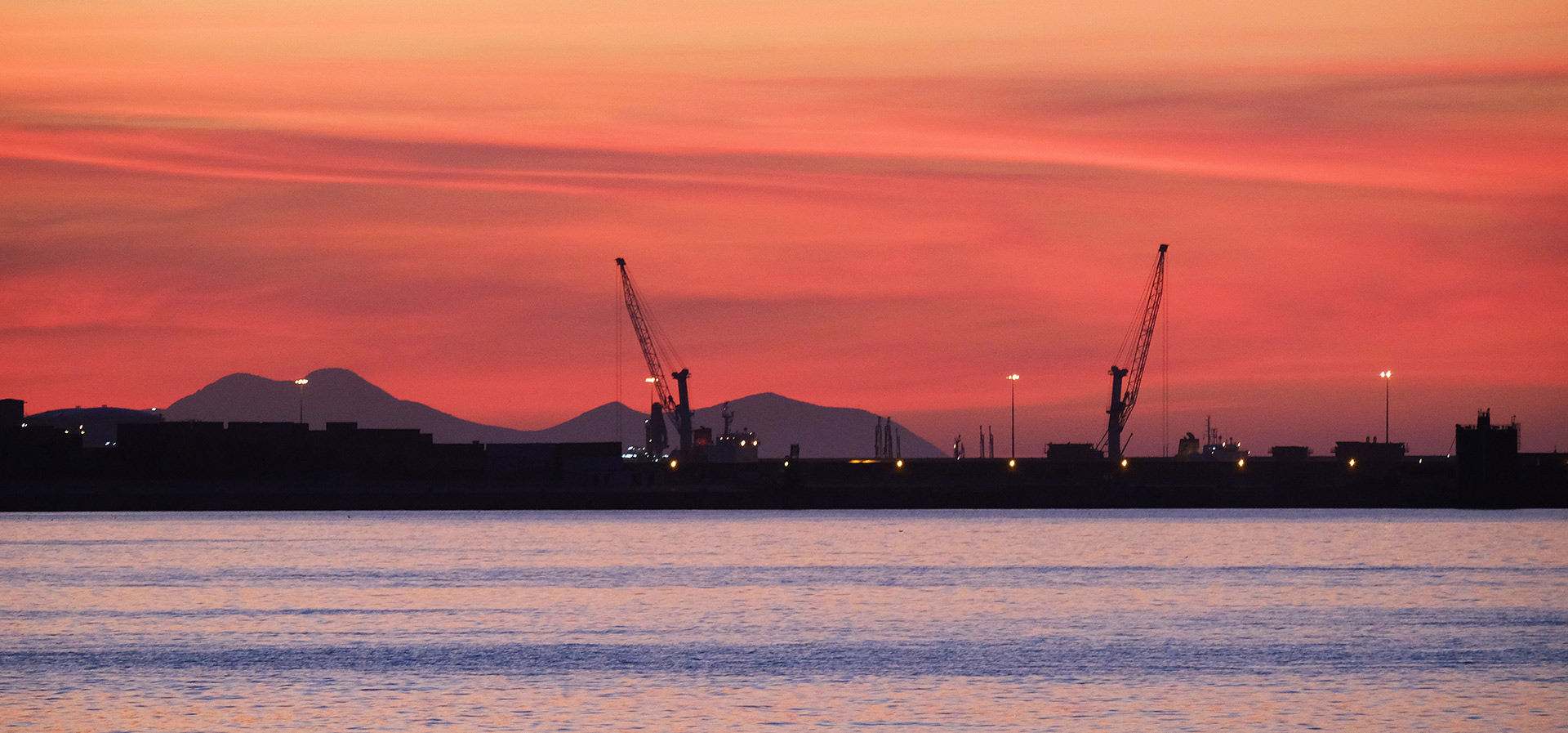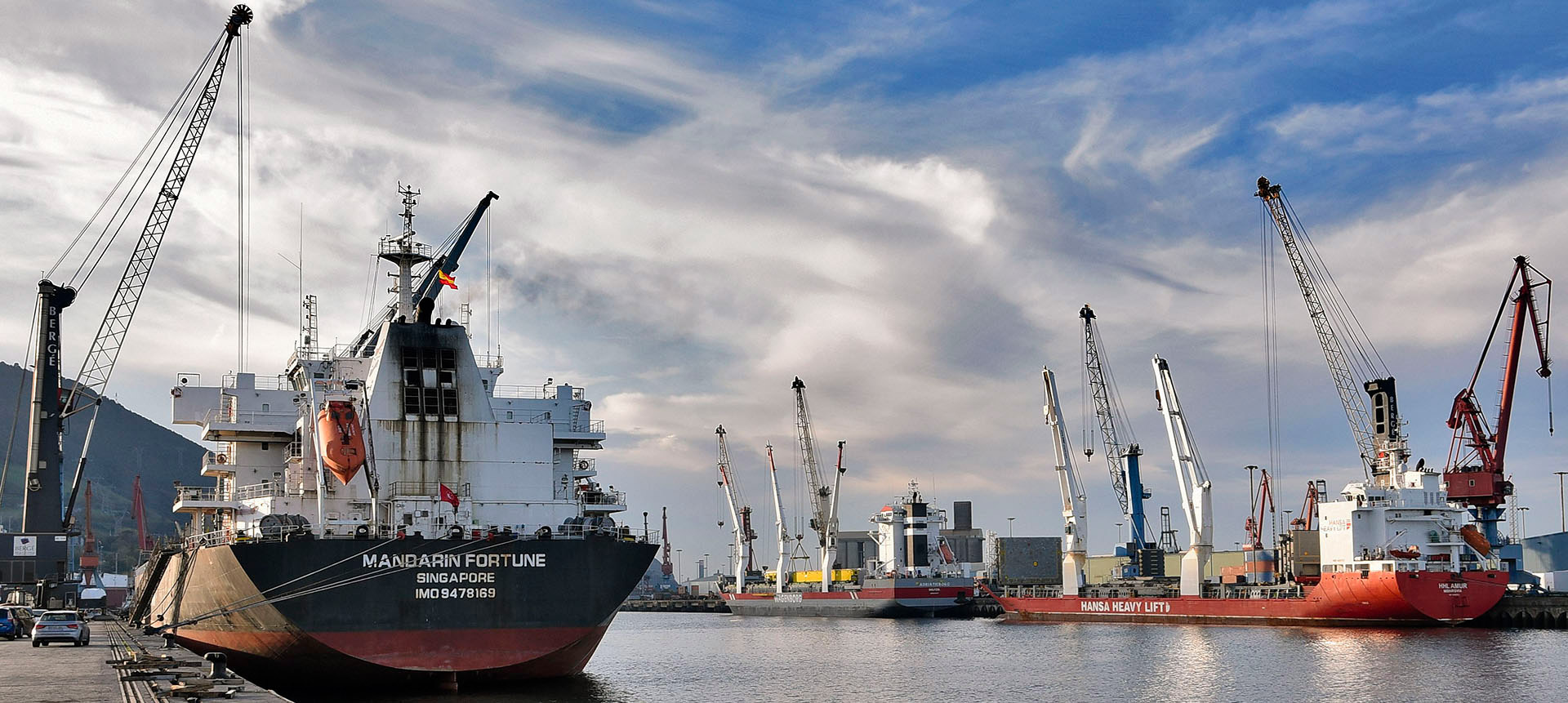 From all points of view – the economic, social, cultural etc. the PORT OF BILBAO is a strategic factor in the economy of its hinterland, both for the wealth generated by its own activities and the role it plays in boosting the economy in its surroundings.
Next events
Wednesday, June 26, 2019

to

Friday, June 28, 2019
SIL Barcelona 2019
Visitamos el Salón Internacional de la Logística de Barcelona 2019.
The port
in figures
2018
35,583,490 tons.
Total traffic
3.527.361 tons.
General cargo
4,757,894 tons.
Solid bulks
20,490,544 tons.
Liquid bulks